Electro plating plastics with metal has become popular in the last fifty years because it allows for complex geometries to be mass produced at a small fraction the cost. Also, electroplated metals can be stain resistant, adding to the desire to use this manufacturing method.
Electroplated products come at the cost of strength, when compared to a full metal product of the same design. Also, electroplated metals tend to wear, and crack easily from the plastic base. Peel testing the electroplated coating is done to determine the strength of the metal coating. By peel testing electroplated metal coating, the compounds can be changed and adjusted to ensure the highest strength.
Peel test machines can be configured by TestResources applications engineers to meet the needs of electroplated plastic materials. Our product line includes a wide variety of equipment for plastic testing including test machines, test software, grips, test fixtures, extensometers, sample preparation aids, and environmental chambers. Call today to speak directly with a TestResources applications engineer.
Applicable Testing Standards
Recommended Test Machine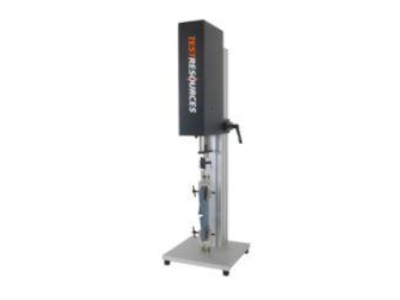 100 Series Universal Test Machines
Forces up to 10 kN (2,250 lbf)
Low force tabletop systems
Modular series of five frame options with adjustable test space
Affordable testing option for tension, compression, bend, peel and much more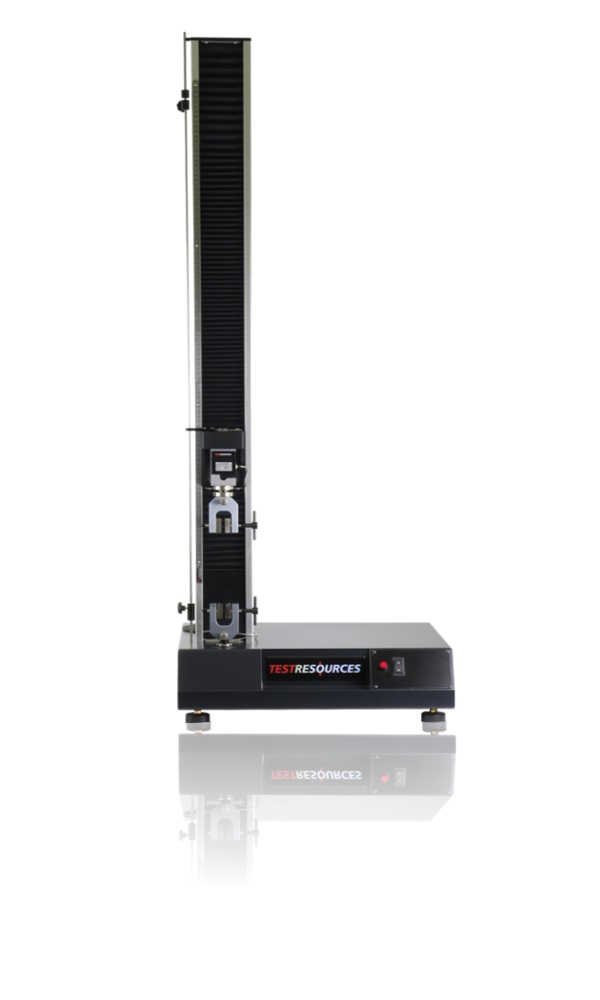 300 Series Electromechanical Universal Test Machines
Force range of 5 kN to 600 kN (1,125 lbf to 135,000 lbf)
Adjustable test space
The most popular choice for static tension and compression tests
These dual column testers are available in both tabletop and floor standing models
Recommended Testing Accessories