ASTM D747 is a testing method to determine the flexibility of plastics by means of a cantilever beam. This method is typically used when the plastic specimen is too flexible for ASTM D790. This standard measures flexibility, or apparent bending modulus, when test specimens are supported as a cantilevered beam and are deflected through an angle of force and angle of bend of the specimen. Changes in span width, length, and depth can change the value in the apparent bending modulus; therefore results from specimens of different dimensions may not be comparable.
ASTM D747
When testing to ASTM D747, you may use a universal test machine with a bending fixture. The rate of loading should be controlled only to the extent that the rate of angular change of the rotating jaw is fixed at 58 to 66°/min. The actual rate of stressing will be affected by span length, width, depth of the specimen, and weight of the pendulum.
For many plastics, there are specifications that require the use of this test method, but with some procedural modifications. Therefore, ASTM advises to refer to that material specification before using this test method. This test is often required in 510k submissions to the FDA for needle and cannula based medical devices.
A universal testing machine and bending fixture can be used for ASTM D747. By means of our plastic testing expertise and modular product design, we will help find the testing solution that is right for you. Give one of our application engineers a call today for help with creating the best budget and testing plan according to ASTM D747.
Recommended Test Machine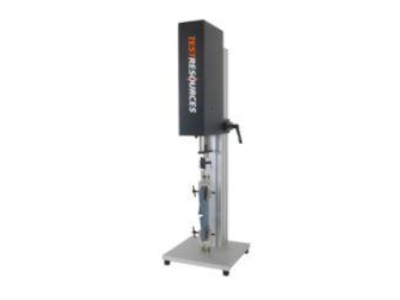 100 Series Universal Test Machines
Forces up to 10 kN (2,250 lbf)
Low force tabletop systems
Modular series of five frame options with adjustable test space
Affordable testing option for tension, compression, bend, peel and much more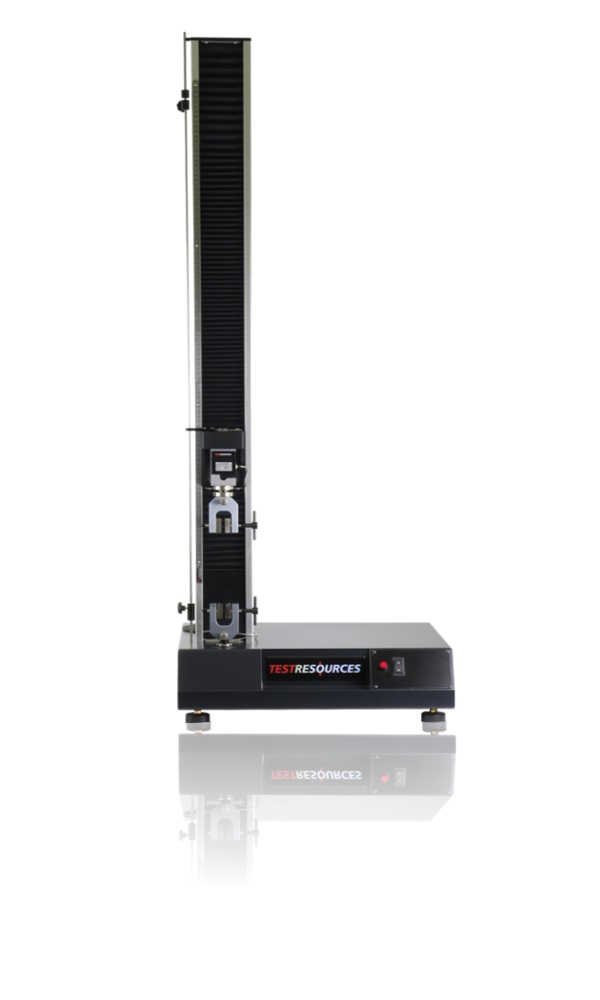 300 Series Electromechanical Universal Test Machines
Force range of 5 kN to 600 kN (1,125 lbf to 135,000 lbf)
Adjustable test space
The most popular choice for static tension and compression tests
These dual column testers are available in both tabletop and floor standing models