ASTM D6319 (D-6319) determines the certain requirements for nitrile rubber gloves used in conducting medical examinations and diagnostic and therapeutic procedures.
Articles Related to Nitrile Medical Glove Testing
Recommended ASTM D6319 Test Machine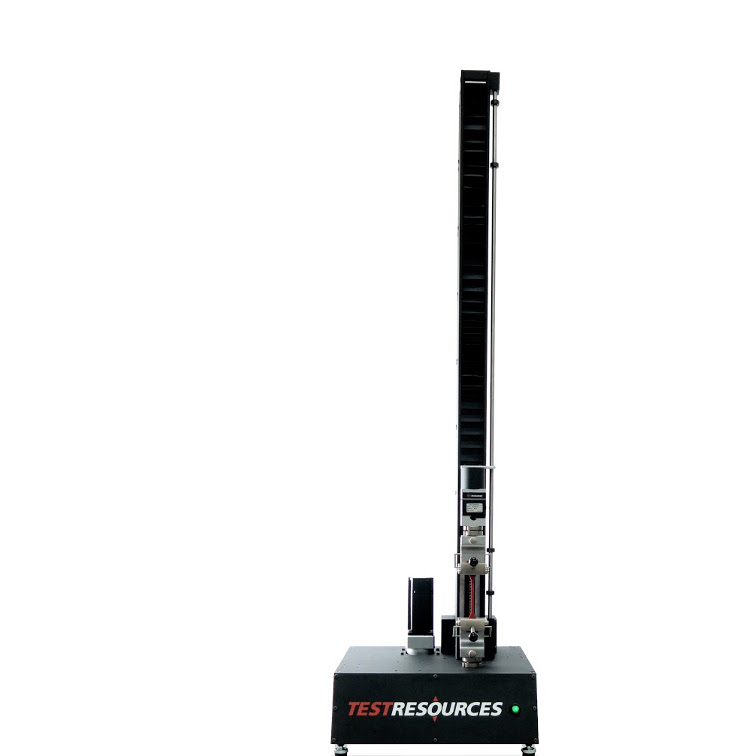 The 240 Family is the ideal solution for most biomedical tensile testing applications and features higher travel and faster speeds compared to traditional universal test machines. The load frame is compact and lightweight which is great if lab table space is limited. Complete system includes controller software, load frame, actuator and grips specifically configured for medical glove tests.
If you are in need of a medical glove test machine or any other type of PPE test machine, contact us. We have a wide range of test machines, accessories and software to ensure you get the right solution for your test.