This ASTM D3165 shear adhesives test method is intended for determining the comparative shear strengths of adhesives in large area joints when tested on a standard single-lap-joint specimen and under ASTM D3165 specified conditions of preparation and testing. ASTM D3165 specified adhesives respond differently in small versus large area joints. This ASTM D3165 test method is useful in that the joint configuration closely simulates the actual joint configuration of many bonded assemblies. Surface preparation of the ASTM D3165 specified adherends can affect the apparent shear strength of the adhesive and can be one of the variables under study.
This ASTM D3165 test method is also useful as an in-process quality control test for laminated assemblies. In practice the laminated assembly is either made over size and test specimens removed from it or a percentage of the assemblies are destructively tested under ASTM D3165 specifications. While this test ASTM D3165 method is intended for use in metal-to-metal applications, ASTM D3165 may be used for measuring the shear properties of adhesives using plastic adherends, provided consideration is given to the thickness and rigidity of the plastic adherends. ASTM D3165 indicates that doublers or bonded tabs may be for plastic adherends to prevent bearing failure in the adherends.
By means of our testing expertise and modular product design, we will help find the solution that is right for you. Give our test engineers a call today for help configuring the best test machine and accessories according to your standard.
Recommended Test Machine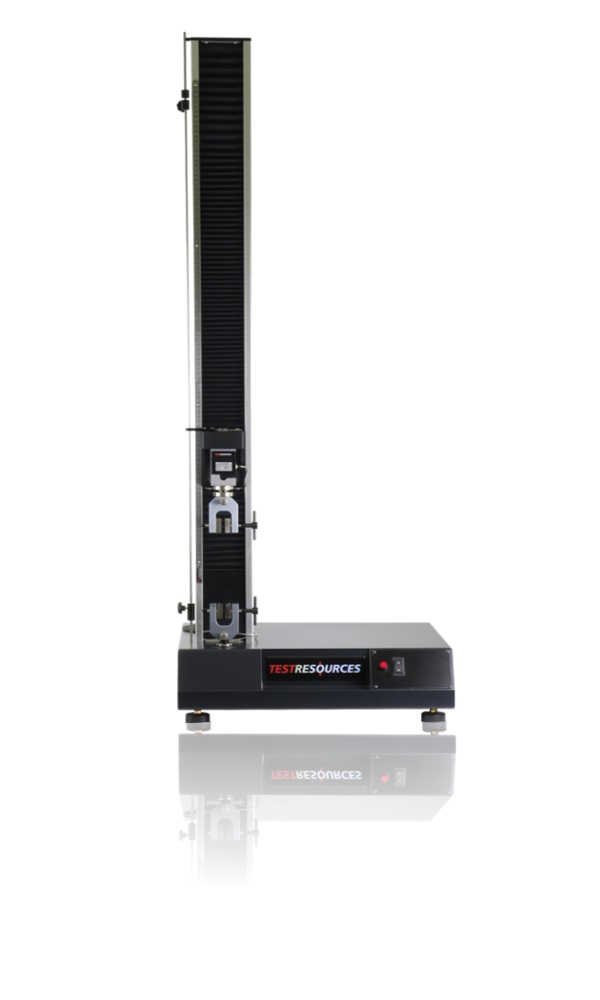 300 Series Electromechanical Universal Test Machines
Force range of 5 kN to 600 kN (1,125 lbf to 135,000 lbf)
Adjustable test space
The most popular choice for static tension and compression tests
These dual column testers are available in both tabletop and floor standing models