ASTM D2979 determines the pressure-sensitive tack of adhesives. This test method determines the quantitative measure of the pressure-sensitive tack of the adhesive for both rigid and flexible backings. The data using this test method is useful for quality control and research.
ASTM D2979
This test method is applicable to those adhesives which form a bond of measurable strength rapidly upon contact with another surface and which can be removed from that surface cleanly, that is, without leaving a residue visible to the eye.
By means of our adhesive testing expertise and modular product design, we will help find the testing solution that is right for you. Give one of our application engineers a call today for help with creating the best budget and testing plan according to ASTM D2979.
Recommended Test Machine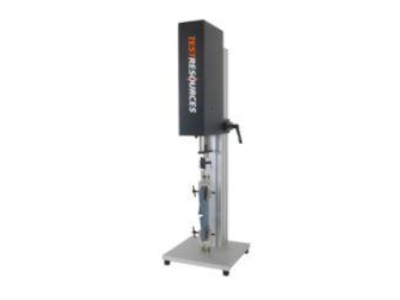 100 Series Universal Test Machines
Forces up to 10 kN (2,250 lbf)
Low force tabletop systems
Modular series of five frame options with adjustable test space
Affordable testing option for tension, compression, bend, peel and much more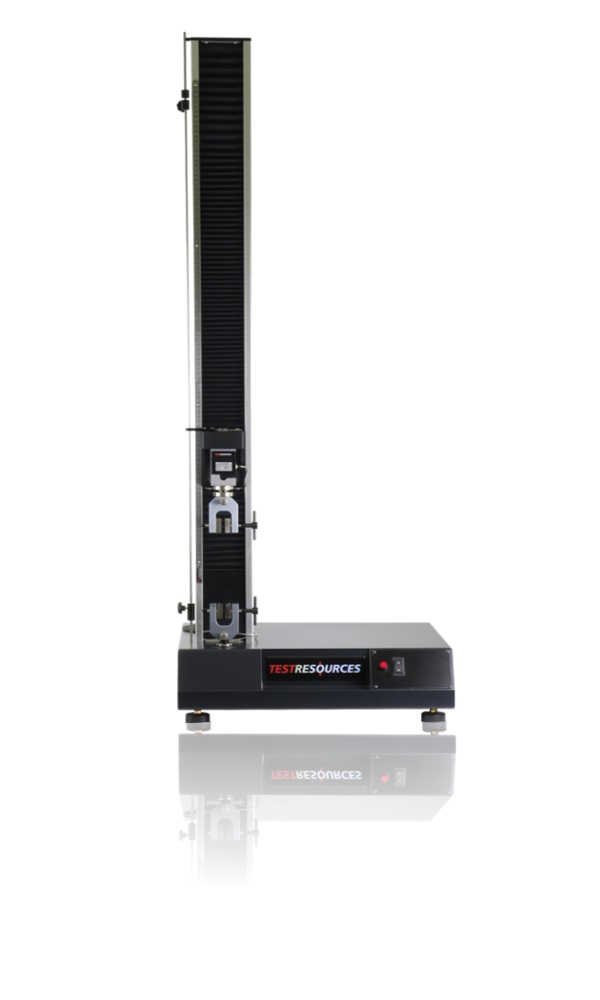 Recommended Testing Accessories