ASTM D 1037 (D-1037) determines the properties of wood-base fiber and particle panel materials that are produced as mat-formed panels such as particleboard, medium-density fiberboard and hardboard. Some of the test methods are applicable to other panel products such as oriented strand board. The data from this test methad may be useful in manufacturing control, research and development, and specification acceptance. TestResources provides machines, grips, equipment, and fixtures for testing in accordance with ASTM D1037.
Test Procedures
Methods for evaluating the basic properties of wood-base fiber and particle panel materials
Static bending
Tension parallel to surface
Tension perpendicular to surface
Compression parallel to surface
Lateral nail resistance
Nail withdrawal
Nail-head pull-through
Direct screw withdrawal
Hardness
Hardness modulus
Shear in the plane of the panel
Glue-line shear (block type)
Falling ball impact
Abrasion resistance
Water absorption and thickness swelling
Linear expansion with change in moisture content
Cupping and twisting
Interlaminar shear
Edgewise shear
Compression-shear
Methods for hardboard
Thickness
Modulus of rupture
Tension strength parallel to surface
Tension strength perpendicular to surface
Water absorption and thickness swelling
Moisture content and specific gravity
Equipment Required
By means of our testing expertise and modular product design, we will help find the solution that is right for you. Give our test engineers a call today for help configuring the best test machine and accessories according to your standard.
Recommended Test Machine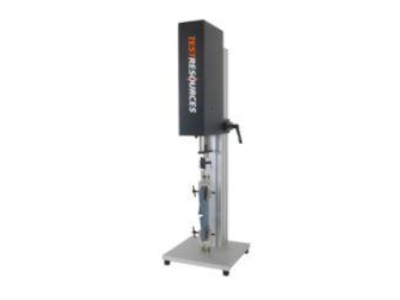 100 Series Universal Test Machines
Forces up to 10 kN (2,250 lbf)
Low force tabletop systems
Modular series of five frame options with adjustable test space
Affordable testing option for tension, compression, bend, peel and much more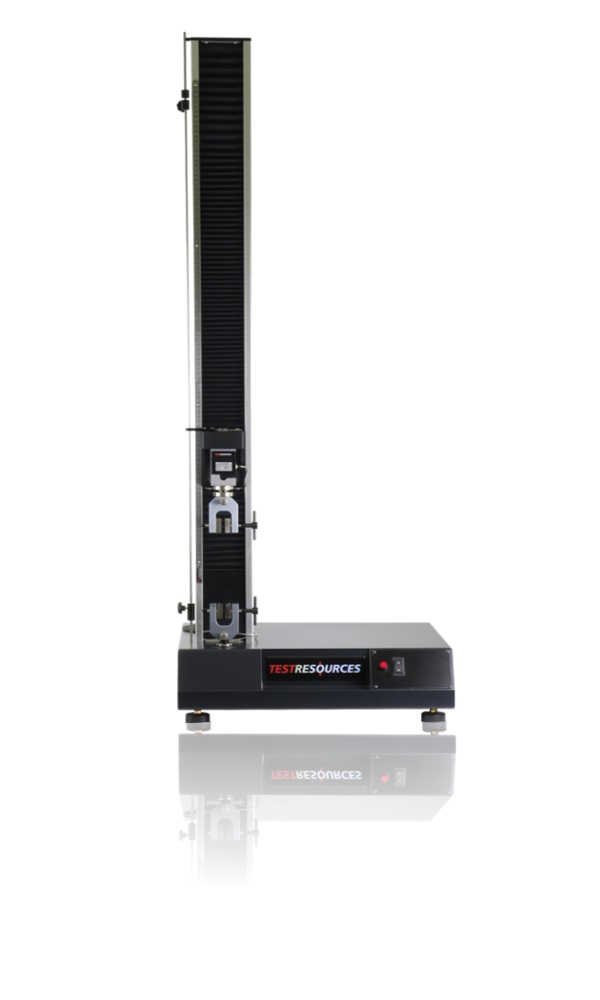 300 Series Electromechanical Universal Test Machines
Force range of 5 kN to 600 kN (1,125 lbf to 135,000 lbf)
Adjustable test space
The most popular choice for static tension and compression tests
These dual column testers are available in both tabletop and floor standing models
Recommended Testing Accessories