ASTM C393 determines the core shear properties of flat sandwich constructions subjected to flexure in such a manner that the applied moments produce curvature of the sandwich facing planes. Permissible core material forms include those with continuous bonding surfaces as well as those with discontinuous bonding surfaces.
ASTM C393
Flexure tests on flat sandwich construction may be conducted to determine the sandwich flexural stiffness, the core shear strength and shear modulus, or the facings compressive and tensile strengths. Tests to evaluate core shear strength may also be used to evaluate core-to-facing bonds.
By means of our sandwich construction testing expertise and modular product design, we will help find the testing solution that is right for you. Give one of our application engineers a call today for help with creating the best budget and testing plan according to ASTM C393.
Recommended Test Machine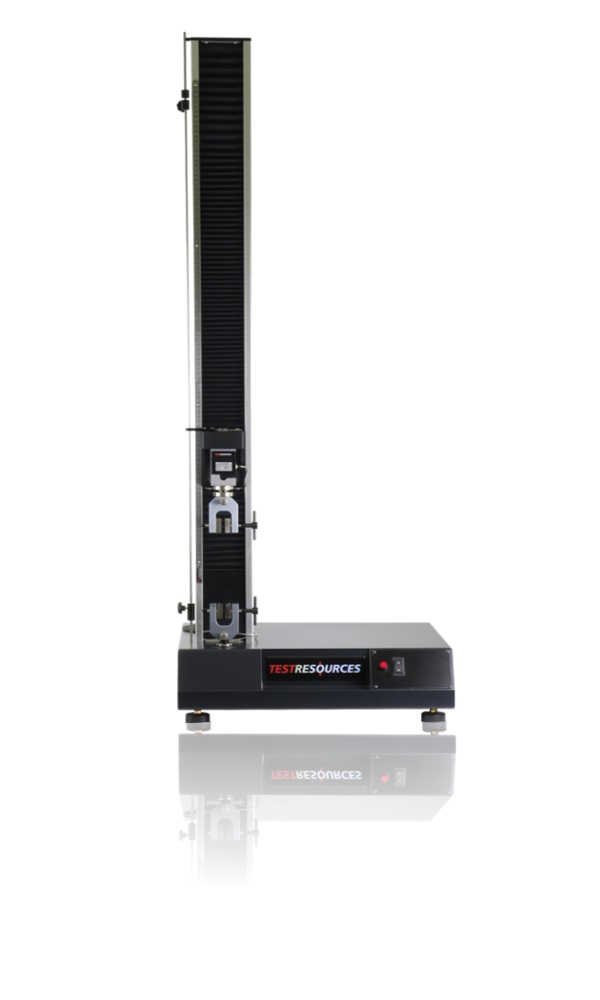 300 Series Electromechanical Universal Test Machines
Force range of 5 kN to 600 kN (1,125 lbf to 135,000 lbf)
Adjustable test space
The most popular choice for static tension and compression tests
These dual column testers are available in both tabletop and floor standing models
Recommended Testing Accessories