ASTM C1674 determines the flexural strength (modulus of rupture in bending) at ambient conditions of advanced ceramic structures with 2-dimensional honeycomb channel architectures. The mechanical properties determined by this test method are both material and architecture dependent.
ASTM C1674
Test methods include four-point, three-point, and 4-point-1/4 point flexure testing geometries.This test method may be used for quality control, characterization, structural development, material development, and flexure specifications.
By means of our ceramic testing expertise and modular product design, we will help find the testing solution that is right for you. Give one of our application engineers a call today for help with creating the best budget and testing plan according to ASTM C1674.
Recommended Test Machine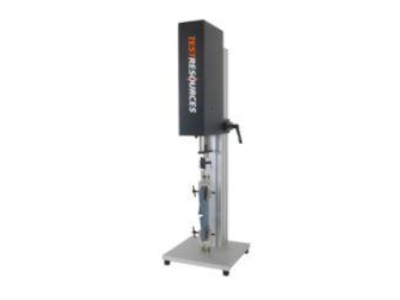 100 Series Universal Test Machines
Forces up to 10 kN (2,250 lbf)
Low force tabletop systems
Modular series of five frame options with adjustable test space
Affordable testing option for tension, compression, bend, peel and much more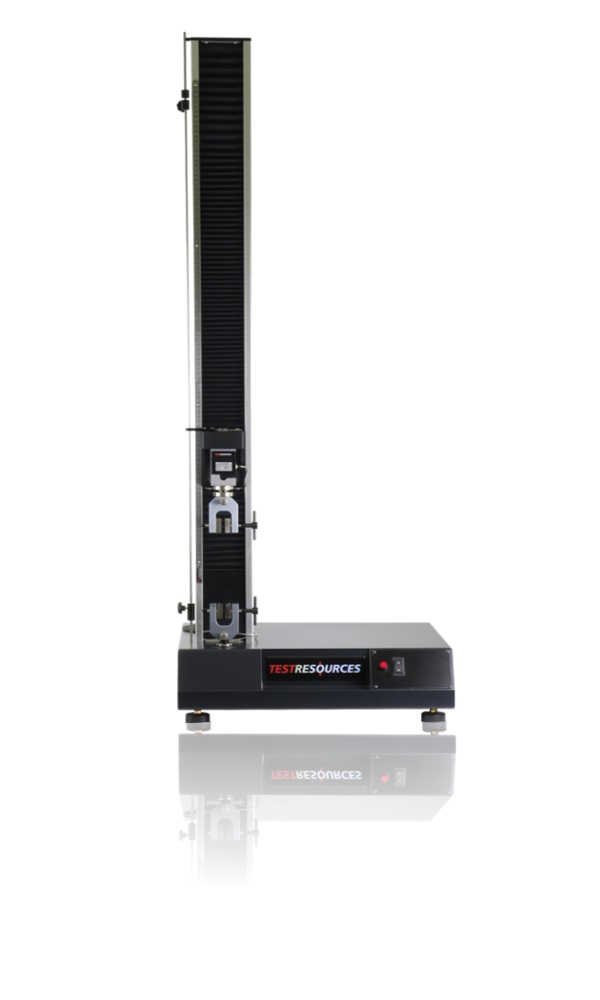 300 Series Electromechanical Universal Test Machines
Force range of 5 kN to 600 kN (1,125 lbf to 135,000 lbf)
Adjustable test space
The most popular choice for static tension and compression tests
These dual column testers are available in both tabletop and floor standing models
Recommended Testing Accessories
ASTM C1674 Bend Fixture | GC1674-22
Designed in accordance to ASTM C1674
Rated to 20 kN (4,500 lbf)
Support span length of 360 mm (14.2 in)
Loading span length of 240 mm (9.45 in)