ASTM C158 is a common guideline for bend testing on glass and glass-ceramics. When executed properly, the modulus of rupture from this test method is considered a valid measure of tensile strength. The standard covers two test methods, Method A and B. Method A is designed to include the condition of the surface of the specimen as a factor in the measured strength for flat glass. Method B is applicable to glass specimens of rectangular or elliptical cross sections.
ASTM C158
For both Method A and B of ASTM C158, the testing procedure requires a detailed report. Conditions of the surfaces play a large part in the outcome of the modulus of rupture, and therefore the test requires the rate of stressing, test environment, and the area of the specimen subjected to stress to be specified in the test procedure or to be stated in the report.
ASTM C158 can be executed with a universal testing machine. By means of our glass testing expertise and modular product design, we will help find the testing solution that is right for you. Give one of our application engineers a call today for help with creating the best budget and testing plan according to ASTM C158.
Recommended Test Machine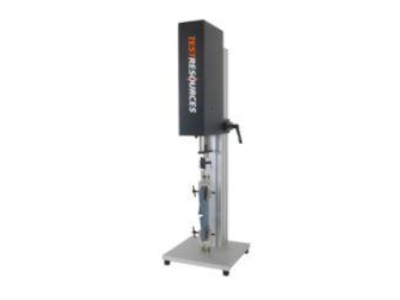 100 Series Universal Test Machines
Forces up to 10 kN (2,250 lbf)
Low force tabletop systems
Modular series of five frame options with adjustable test space
Affordable testing option for tension, compression, bend, peel and much more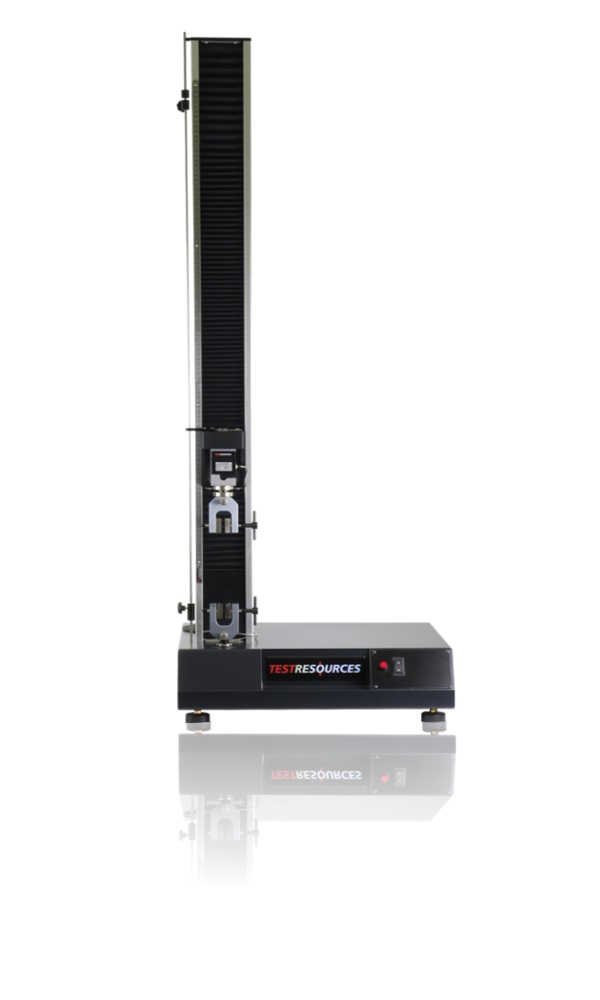 300 Series Electromechanical Universal Test Machines
Force range of 5 kN to 600 kN (1,125 lbf to 135,000 lbf)
Adjustable test space
The most popular choice for static tension and compression tests
These dual column testers are available in both tabletop and floor standing models
Recommended Testing Accessories