ASTM B312 covers the standard test method for green strength of specimens compacted from metal powders. ASTM B312 is used to determine the transverse rupture strength of a material during a sintering process, prior to the bond being completely cured. The green strength is determined by the amount of force that is needed to break the unsintered test specimen.
ASTM B528
ASTM B528 covers the test practices that are to be used for transverse rupture strength of sintered PM test specimens. The apparatus that is needed for this test is an analytical balance to determine the mass of the powder used in the test specimen and the test specimen. A PM tool set to sinter the test specimen. More details can be found in ASTM B925 on the official ASTM website.
By means of our metal testing expertise and modular product design, we will help find the testing solution that is right for you. Give one of our application engineers a call today for help with creating the best budget and testing plan according to ASTM B312.
Recommended Test Machine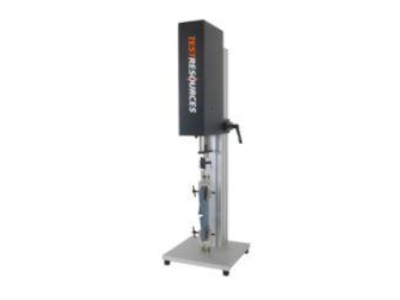 100 Series Universal Test Machines
Forces up to 10 kN (2,250 lbf)
Low force tabletop systems
Modular series of five frame options with adjustable test space
Affordable testing option for tension, compression, bend, peel and much more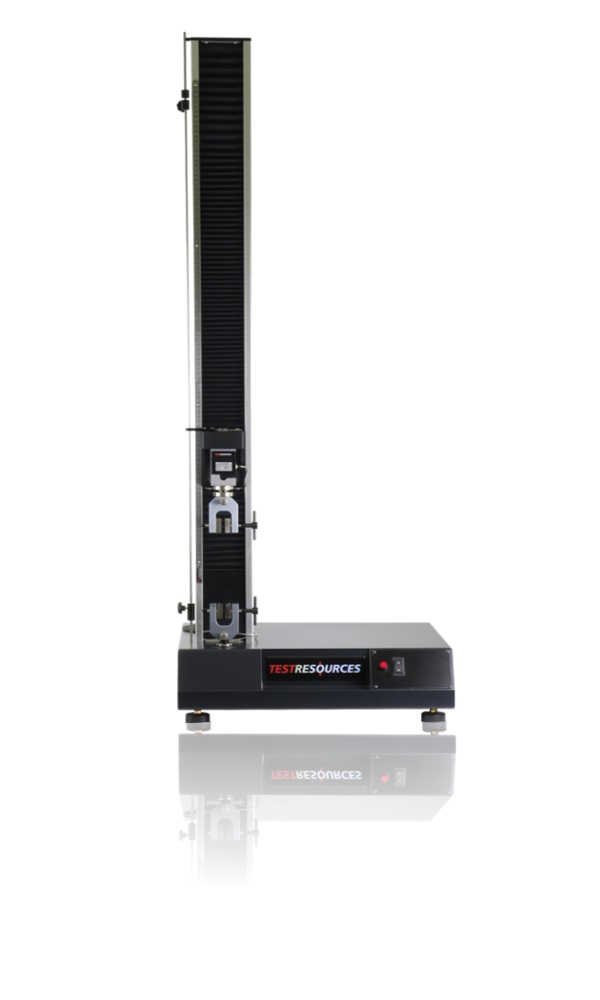 300 Series Electromechanical Universal Test Machines
Force range of 5 kN to 600 kN (1,125 lbf to 135,000 lbf)
Adjustable test space
The most popular choice for static tension and compression tests
These dual column testers are available in both tabletop and floor standing models
Recommended Testing Accessories