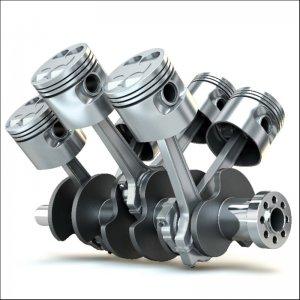 The automotive industry needs mechanical test data to verify its computer aided designs. Parameters of interest include design stiffness, materials rigidity, components testing, joining technology, fatigue and materials forming.
Engine & Drive Train Tests - clutch tests, chains, high temperature materials, crankshafts.
Chassis Tests - steering columns and linkages, springs and dampers, rims and wheels.
Body Tests - bumper impact and stiffness, door buckling, window and door seals.
Interior Design - seat belt tensile tests, headrests, car seat firmness and durability.
Electronic Component Design - buttons and switches, solder and PCB board reliability, wire tensile tests, insulation.
---
Popular Testing Applications
This standard document presents recommended practices for evaluating the resistanc...