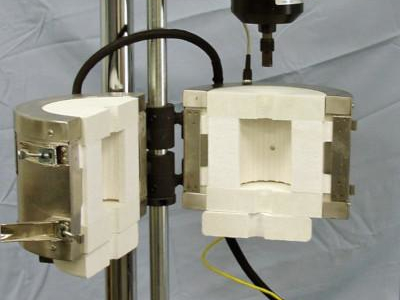 FEATURES & BENEFITS
Each configuration includes high temperated rated furnace with ceramic elements and a temperature control subsystem. Sample cooling is not typically associated with these furnaces.
T200 Set point controller included in base package. When the desired temperature is achieved, the temperature controller operates to hold set point values. Programmable controller is optional.
Each chamber is application engineered to meet specific load frame column space constraints, fixture and test sample space requirements, and maximum and minimum temperature requirements.
Brushed stainless steel interior shell ensures long term robust and care free usage. Heating time to reach maximum temperatures typically less than 30 minutes.
Ready to upgrade you test machine?
Talk to one of our Application Engineers to get started.