We offer a wide variety of capabilities when it comes to Cryostats. We have solutions for virtually any sub-ambient test condition. We can handle all of your environmental testing needs from chambers, to grips, to pull rods, to extensometers and carts for moving the chambers around. We take the risk and challenges out of testing.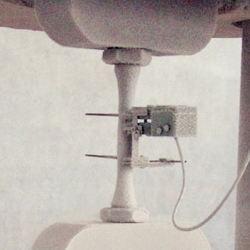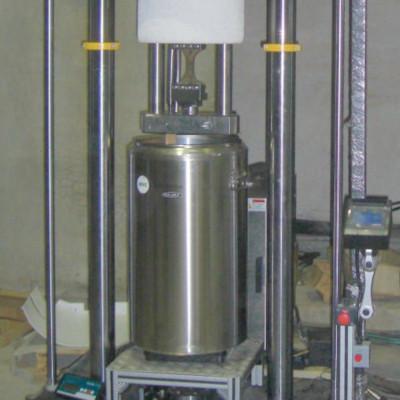 | | |
| --- | --- |
| Load Frame Types | Dual Column or Biaxial |
| Coolant Types | Liquid Nitrogen or Liquid Helium |
| Temperatures | -196°C or −269°C (-320°F or -450°F) |
| Diameter Range | 6 in to 60 in (152.4 mm to 1524 mm) |
| Height Range | 10 in to 90 in (254 mm to 2286 mm) |
Cryostats Designed to Customer Requirements
Due to the unique nature of environmental testing, all cryostats are designed to customer requirements in a wide variety of diameters and heights in order to fit the test space and specifications. Getting the right Cryostat dimensions is an important step in the configuration process.
Testing at Extremely Cold Temperatures
Testing at sub-ambient temperatures adds a new layer of complexity to your test. Productivity, cost of ownership, ease of use, and operator safety are all affected by the need to test at low temperatures and should be taken into consideration.

Special Features and Options:
Optional carts for moving the chamber in and out of the load frame when not in use. Eliminating the possibility of operator injuries from lifting heavy equipment
Superior insulation
Complete Solutions and Expectations
When you partner with TestResources, you can rest assured that you will have the best solution for your testing needs at the most cost-effective price available. In just a few short questions about your application, requirements and restrictions, our engineers are able to propose a cost-effective solution that meets your test specifications and solves challenges that you may not foresee. We take the time to find out what is important to you and the success of your test.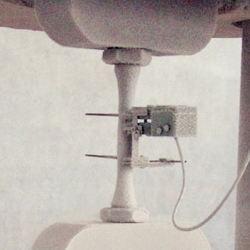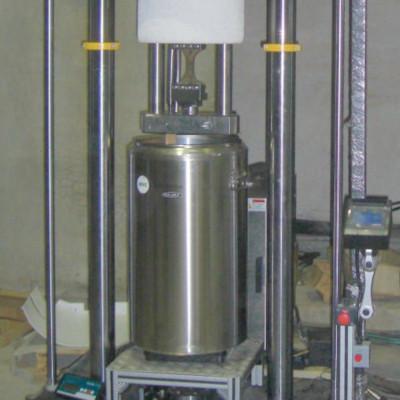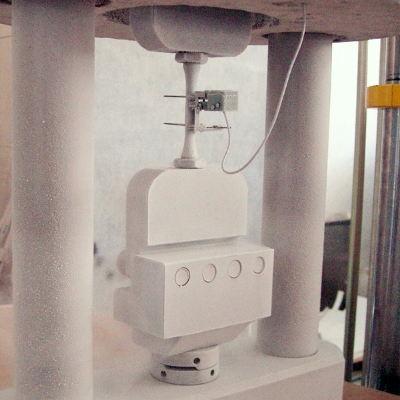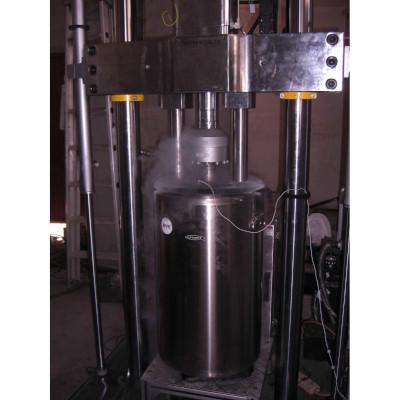 Don't see what you are looking for? Contact one of our experienced application engineers to configure the best solution for your low temperature testing needs.
Fits Any Brand Test Machine
Our cryostats are designed to fit any brand of test machine. We offer modular design principles that allow the environmental chambers to be used on test machines from TestResources, Instron®, MTS®, Tinius Olsen® and almost every other brand of machine.
There are so many chambers to choose from it can be overwhelming and you certainly don't want to make the mistake of selecting the wrong one. Give us a call today to speak to one of our experienced engineers that will work with you to configure a solution based on your test requirements.